Yerevan Chocolate Company participated in the annual World Food Exhibition
Yerevan Chocolate Company took part in the annual international food exhibition "World Food Moscow" organized and held from September 24 to 27, 2019, at Crocus Expo, Moscow, Russia.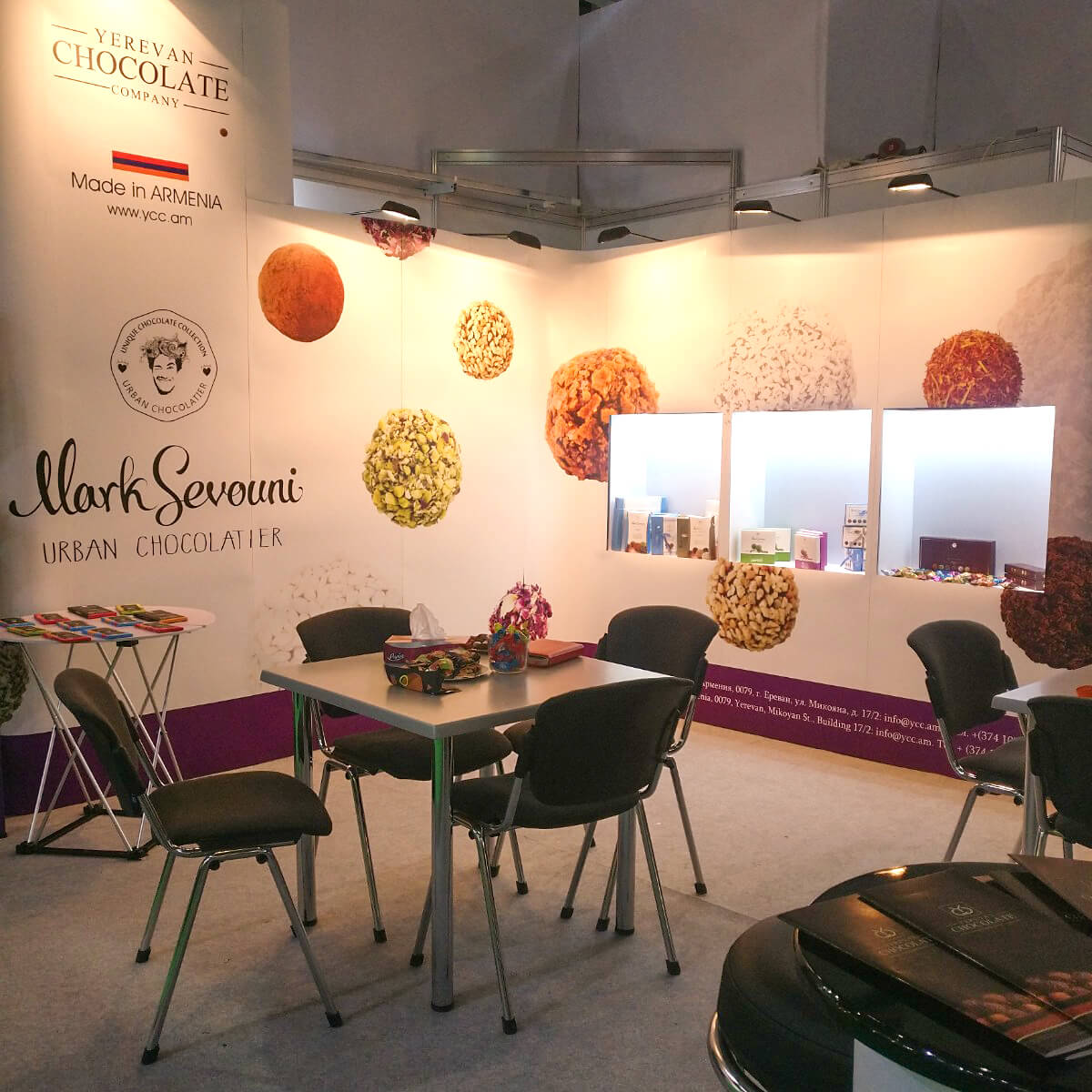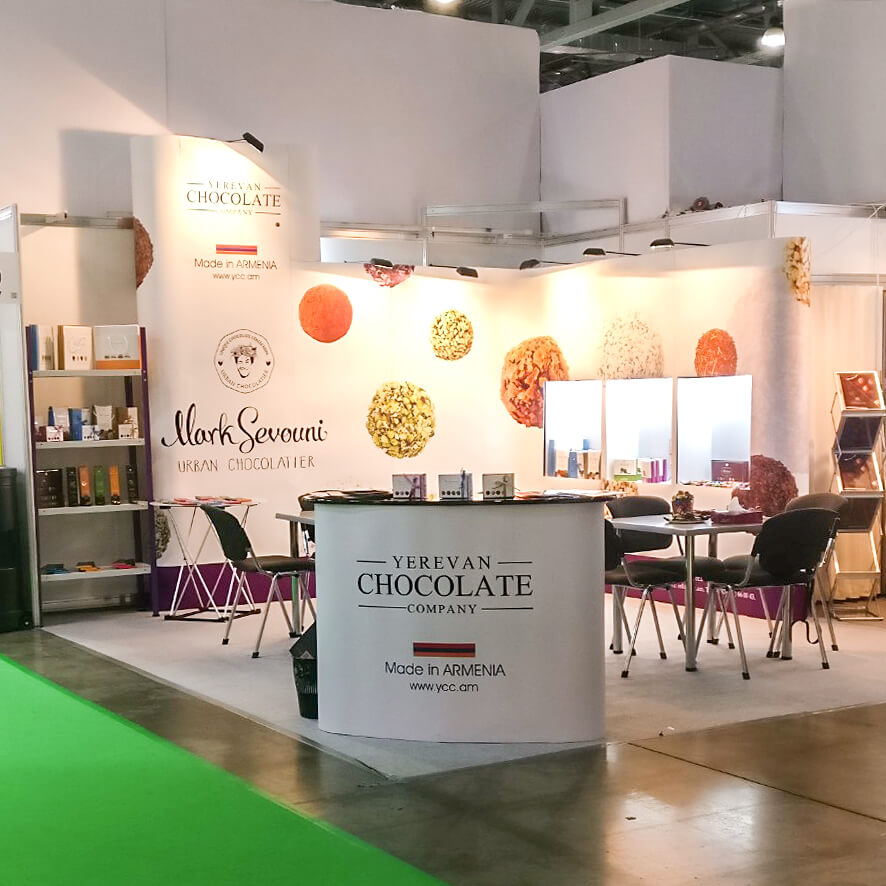 Yerevan Chocolate Company presented its brands "Mark Sevouni" and "Sonuar" in the branded booth.
This year, about 1,750 companies from 64 countries took part in the "World Food Moscow 2019" exhibition and more than 30,000 visitors (from 98 countries) got the opportunity to establish new business relationships and sign profitable contracts with suppliers from different countries.
Participation in the World Food Moscow exhibition provides a unique opportunity to acquire new international partners and expand the export geography.